This statement was issued on 21st February 2018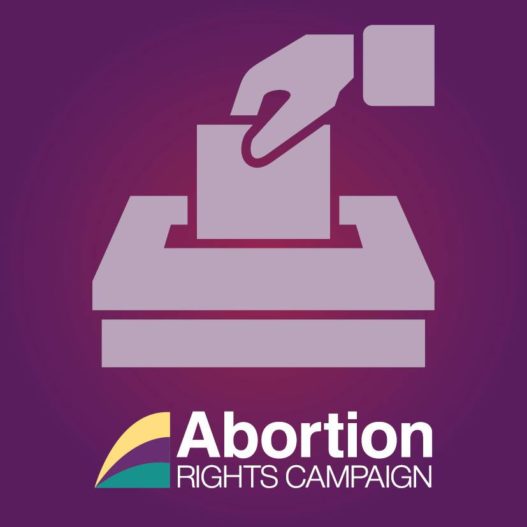 Kerry for Choice welcomes the Government's proposed clear and concise enabling clause as an important step toward a referendum to Repeal the Eighth Amendment.
Kerry for Choice spokesperson and Convener Paula Dennan said the insertion of an enabling clause which reads: "Provision may be made by law for the regulation of termination of pregnancies" will oblige the Oireachtas to legislate for abortion: "It is in line with the recommendations of the members of the Citizens' Assembly. The people of Ireland want change and this enabling clause specifically empowers the Oireachtas to legislate for abortion, providing a higher degree of legal certainty on the Oireachtas' power to create legislation."
"The Eighth Amendment is failing women and girls. The healthcare provided to all pregnant people, whether they wish to continue their pregnancy or not, is compromised while it remains in our constitution. We are repealing the Eighth so that women can access to compassionate, timely and local healthcare including abortion services." Ms Dennan said.
Ms Dennan called on people to get involved with the campaign locally: "We have two events coming up, which will give people the opportunity to find out how they can get involved in the run up to the referendum. Our pro-choice information stall in Killarney at 2pm this Saturday (February 24th) is a great way for people to ask any questions they may have about the Eighth Amendment and its impact on pregnant people in Ireland. Our Quiz Night for Repeal on Wednesday, February 28th at 7.30pm in The Abbey Inn, Tralee is a fun way to meet local pro-choice people, while helping raise funds for our campaign."