The Abortion Rights Campaign 6th Annual March for Choice takes place on Saturday, September 30th in Dublin. This is our second year representing the pro-choice people of Kerry and marching in solidarity with the one woman every week who leaves Kerry to access abortion services abroad.
Here, some of our members share why marching is important to them.
Paolo Bertucci
I'm marching because I think bodily integrity is a basic human right and it's denied to women in Ireland by denying them the right to free, safe, confidential and legal abortion as soon as possible and as late as necessary.
Paul Bowler
I'm marching because it's not right that a woman in West Kerry on welfare has less access to reproductive rights than a middle class woman in Dublin. Geography and income should not determine a woman's healthcare.
Paula Dennan
I'm marching because I believe every individual is the best person to decide what is right for them. We do not get to continue to force pregnant people across the Irish Sea. We do not get to continue to deny women their right to full reproductive healthcare. Abortion must be free, safe, legal and accessible to everyone who needs it.
Roesia Foley
I'm marching because I want to show critics that this isn't just a liberal Dublin notion, but a hugely important and pressing country-wide movement. I want to show the women of Ireland that Kerry supports and stands with them in this fight.
Susan O'Keeffe
I'm marching because Ireland has shoved women's healthcare under the carpet. Irish women have abortions, they can legally travel to get one. It's time Ireland took pregnancy and abortion seriously and gave women the care they need and want.
Fionnuala Sarsfield
I'm marching because I was against this amendment in '83. Everything we said was wrong with it came true and women died. I don't for 'the skies will in' argument re abortion if we repeal the eighth. I heard this about divorce and we have one of the lowest divorce rates in Europe. Abortion is a fact of life and we have to start looking after our own women here at home in Ireland.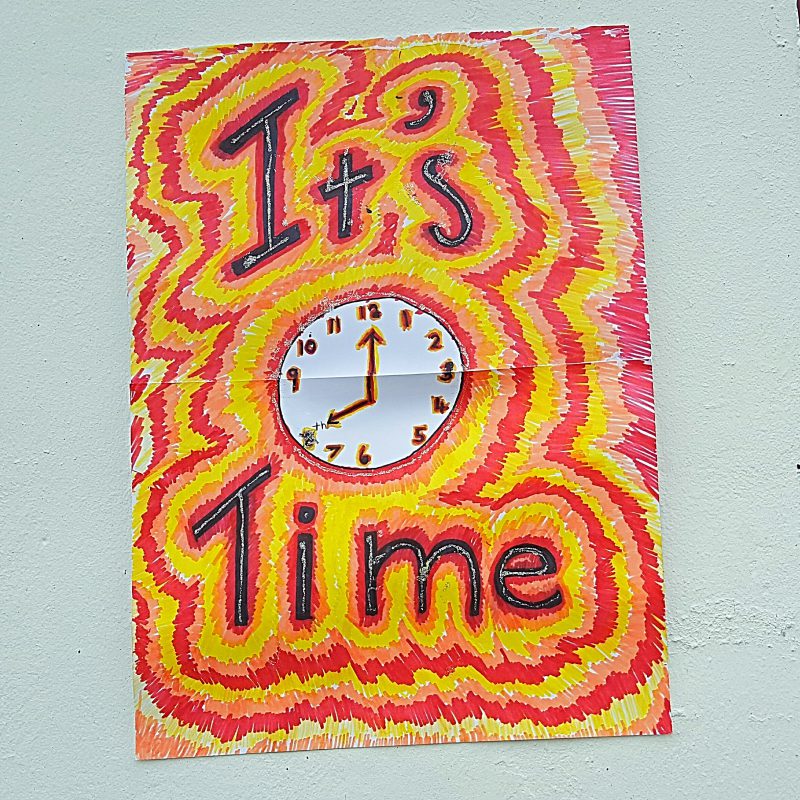 We have a bus leaving Tralee at 7.30 am, if you'd like to come along send us a private message on Facebook.
If you're making your own way and want to march with us, we're gathering outside The Savoy Cinema on O'Connell St at 12.45 pm to head to the March starting point together. Everyone is welcome, so bring a friend. Kerry flags and GAA jerseys are appreciated because they help emphasis there is support for repeal from outside Dublin.
As an all volunteer group, we are always looking for people to get involved with our actions and events. Sign up here.
Our closed Facebook group is a place for making suggestions about actions and events we can carry out, sharing articles and information and chatting to other local pro-choice people. Join by clicking here.
You can help support our local actions, events and information stalls by becoming a member of Kerry for Choice. The annual €5 membership fee covers the national Abortion Rights Campaign as well as Kerry for Choice. Membership forms are available at all our meetings, event and actions.
It's Repeal O'Clock.
It's Time to Act!