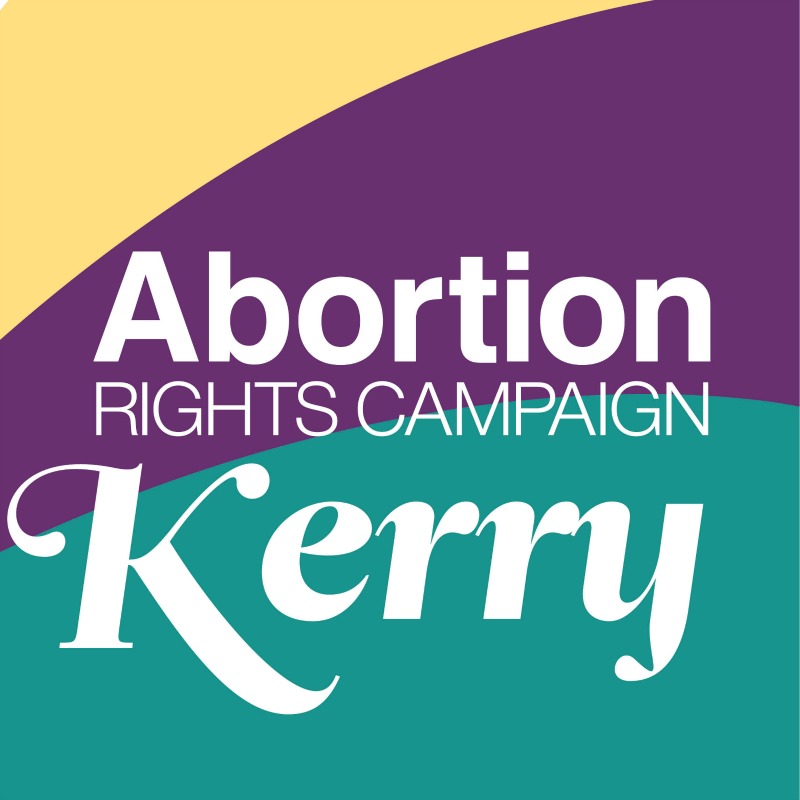 This website uses Google Analytics, a web analytics service provided by Google Inc. ("Google"). Google Analytics uses "cookies", which are text files placed on your computer or mobile device, to help the website analyse how users use the site.
The information generated by cookies about your use of the website (including IP address) is transmitted to Google. Google will use this information to evaluate your use of the website and compile reports on website activity for website owners and operators.
Google will not associate your IP address with any information held on you by Google. Google may also transfer information to third parties where required to do so by law, or where such third parties process information on Google's behalf.
You may decline the use of cookies by selecting the appropriate setting on your browser, details on how to do this can be found here. Please note that by refusing cookies you may disable some functionality of this website. By using this website, you consent to the processing of data about you in the manner and for the purposes set out above.
Mailing List
Visitors to this website may choose to subscribe to our mailing list. This is a two-step verification process and data collected will be used to send you our monthly newsletter and notifications about our monthly organisational meetings. It will not be used for any other purpose or shared with third parties for any reason. Subscribers have a right to a copy of their personal data collected via this website. You can make a request to access this data by contacting us at kerry@kerryforchoice.com.
You may unsubscribe at any time by clicking the unsubscribe button on the emails you receive from this website. If you unsubscribe your email address will be removed from our database.
Last updated: 1st February 2017