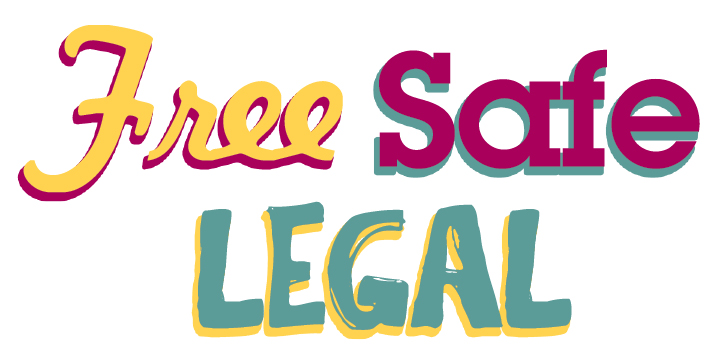 Today (16/2) Kerry for Choice joined 33 pro-choice groups from around the country in signing an open letter to the Minister for Health Simon Harris about our concerns that people are being left behind by the abortion legislation. The letter was organised by Tipperary for Choice a fellow regional group of the Abortion Rights Campaign.
"Currently, rural abortion provision is sparse. Legislation has not been translated into action. Some counties have no GPs signed up to the service and other counties have limited provision, as many GPs only provide care to their current patients. People living in rural areas where public transport is limited are being forced to travel long distances to access care. Furthermore, it has become clear that those requiring hospital care are not being seen in their nearest hospital but are instead being referred to larger, city-based maternity units that are farther away. This is not what we marched for and it is not what we voted for. People deserve timely abortion care that reflects evidence-based clinical practice, where they live.
Having GP-led services was intended to ensure that people accessing healthcare would be seen close to home and in a non-stigmatised environment. A lack of safe access zones means that we have already seen protests outside the practices of conscientious providers, undoubtedly discouraging other doctors from signing up to provide abortion care. Safe access zones are an essential part of safe access to abortion.
Additionally, the mandatory three-day waiting period, necessitating two visits to an abortion provider, is a significant barrier for rural pregnant people who already have to travel long distances to access care. This waiting period has already been deemed medically unnecessary by doctors speaking before the Oireachtas Health Committee. It serves to discriminate against those who are forced to travel long distances to access abortion healthcare, whether that be from Northern Ireland or from rural areas. It's also likely that the waiting period will push some people beyond the gestational time limit for accessing an abortion."
Kerry for Choice spokesperson Paula Dennan said; "We signed the letter because we have always campaigned for abortion services that are free, safe, legal and accessible locally for everyone who needs them. Rural access to abortion is vital and while we are pleased to see the number of GPs becoming abortion providers increasing there are still gaps in abortion care, which place additional barriers in the way of people living in rural areas, migrant women, those living in direct provision, women living with disabilities and working class women."