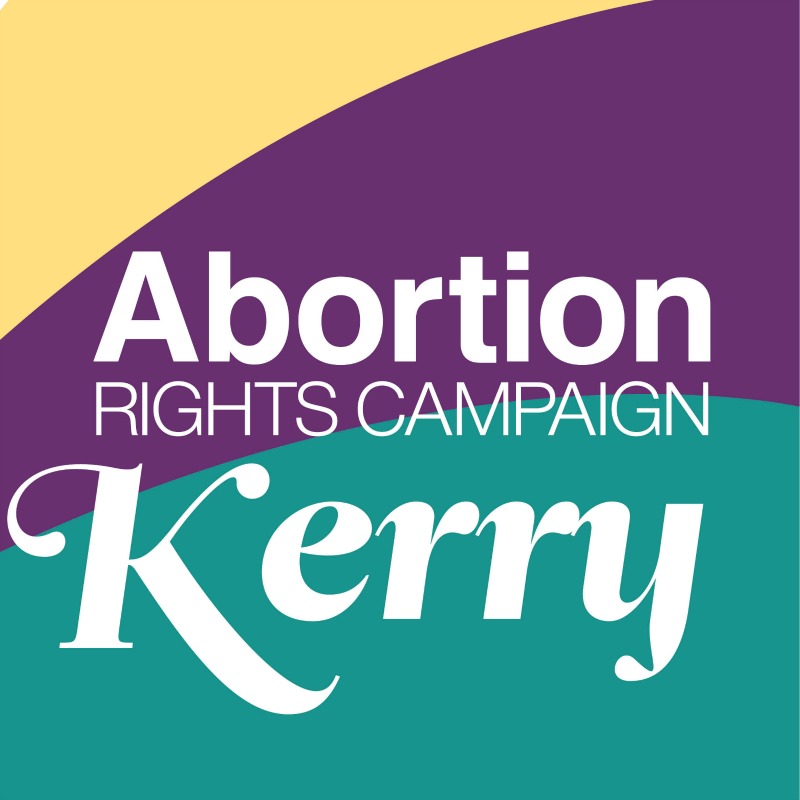 Contact Us
If you wish to contact our spokespeople email us at togetherforyeskerry@gmail.com, with media in the subject line. If it is time sensitive send us a private message on Facebook or Twitter.
*
Here is a selection of the local, national and international coverage Kerry for Choice/Kerry Together for Yes has received.
May 2018
Together for Yes campaign releases new figures
A taste of life on the rocky road to the referendum
Kerry Together for Yes say that people should vote in accordance to their conscience in upcoming referendum
April 2018
'Together for Yes' campaign launched in Killarney
February 2018
Abortion debate on the agenda in Kerry
January 2018
Kerry for Choice welcomes 8th Amendment referendum
Listen back to our Convener, Paula Dennan, discussing the statements in the Dáil and Seanad about the Joint Oireachtas Committee report on the Eighth Amendment – Dáil debate on repealing the 8th Amendment – January 18th, 2018
Kerry pro-choice spokesperson believes people will support abortion up to 12 weeks
October 2017
Kerry for Choice holding candlelit vigil in Tralee in memory of Savita Halappanavar
Our attendance at the 6th Annual March for Choice received local radio and online coverage.
Kerry for Choice joins in march
Kerry for Choice says being pro-choice is the middle ground
August 2017
Our Abortion Rights Roadshow Day of Action received local radio and online coverage.
Kerry for Choice hosting abortion rights roadshow in Tralee and Killarney today
June 2017
Our response to the UK Department of Health statistics on abortions carried out in 2016 received local online coverage.
Nearly 50 Women Gave Kerry Address When Seeking Abortion Services In UK Last Year
'We've said never again one too many times'
April 2017
Our response to the Citizens' Assembly recommendations received local online coverage.
'Kerry for Choice' Calls On Government To Set A Date For Referendum
March 2017
Our Strike for Repeal action received local radio and online coverage.
Kerry For Choice Holds 'Strike 4 Repeal' In The Square
Kerry for Choice collects over 100 signatures at Tralee Strike 4 Repeal
Kerry for Choice calls for Strike for Repeal
November 2016
Our Repeal Pumpkins action appeared in local and national online press.
Repeal The 8th Campaigners Light Up Courthouse Steps
September 2016
At the 5th Annual March for Choice our Convener, Paula Dennan, spoke with Reuters about why we marched in solidarity with the 56 women who travelled from Kerry to access abortion services in England and Wales in 2015. The story was picked up by other international publications.
Thousands march in Dublin, abroad for Irish abortion rights
THOUSANDS MARCH TO DEMAND REPEAL OF IRELAND'S ABORTION LIMITS
Keep your rosaries off my ovaries! Thousands march through Dublin in protest at Ireland's abortion ban
April 2016
Our Convener, Paula Dennan, appeared on Radio Kerry to discuss the launch of our campaign.
Kerry for Choice launch long term campaign for 8th Amendment referendum