This press statement was issued on September 23rd 2018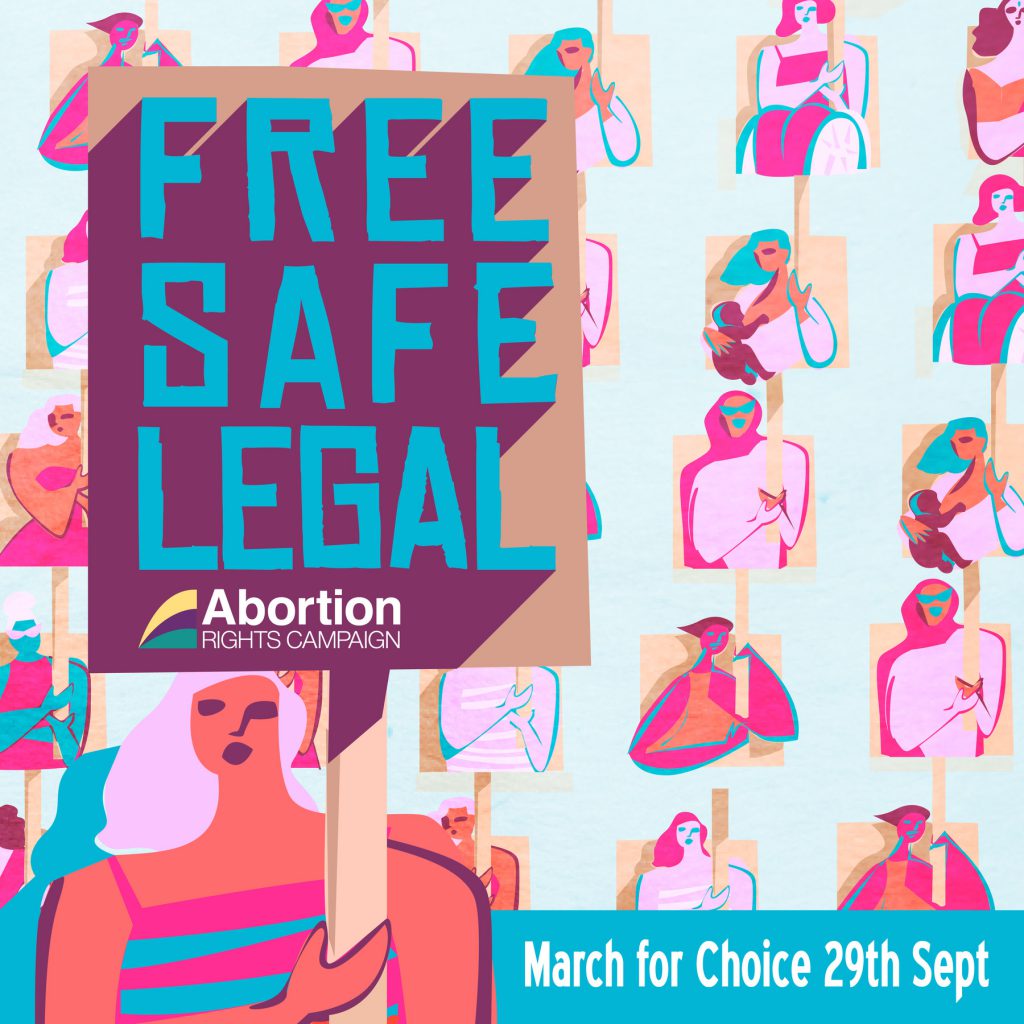 The Abortion Rights Campaign 7th Annual March for Choice takes place on Saturday, September 29th in Dublin. Kerry for Choice will be there to represent the pro-choice people of Kerry and march in solidarity with the one woman every week who leaves Kerry to access abortion services abroad.
Paula Dennan, spokesperson for Kerry for Choice said; "The Eighth Amendment has been Repealed, but until the Government pass legislation and introduce real abortion services nothing practical has changed in Ireland. Since May 25th over 1000 pregnant people have travelled for an abortion or accessed safe but illegal abortion pills online.
By voting Yes we made it clear it is unacceptable that women and people who are pregnant must travel in order to receive reproductive healthcare. The people of Kerry voted Yes so that women would no longer have to make that journey from Kerry. We voted Yes for care and compassion, here, at home."
Ms Dennan concluded; "The theme of this year's March for Choice is 'Free, Safe, Legal'. We have marched behind this slogan for years but, now more than ever, it is vital we show our support for stigma-free abortion access for anyone who wants or needs one, regardless of their financial or legal status."
Places on the Kerry for Choice bus from Tralee to the 7th Annual March for Choice on Saturday, September 29th can be booked by emailing kerryforchoice@gmail.com or contacting the Kerry for Choice Facebook page.