This press statement was issued on September 9th 2018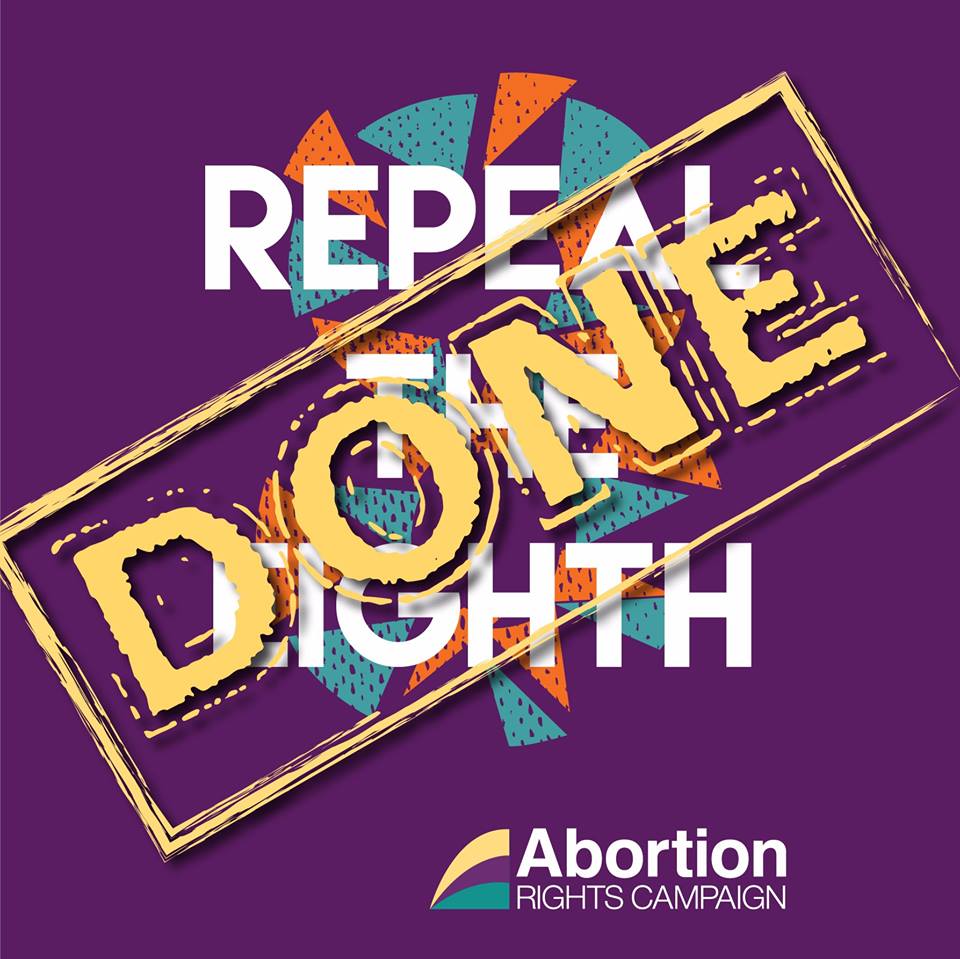 Kerry for Choice welcomes the Supreme Court decision that there are no grounds to hear an appeal to challenge the referendum result. This decision clears the way for President Higgins to sign the Referendum Bill into law and for the Government to introduce legislation allowing for abortion when the Dáil returns.  
Paula Dennan, spokesperson for Kerry for Choice said; "While legal challenges are part of the democratic process, we are relieved that this petition is finally dismissed. We can now focus on bringing in legislation and services to provide abortion care to everyone who needs it in Ireland.
We are one step closer to pregnant people in Kerry no longer having to travel abroad to access the services they need. The full range of reproductive healthcare options must be available in a timely manner here at home."
Ms. Dennan concluded; "We are marching in the 7th Annual March for Choice on Saturday, September 29th to demand that legislation ensures the free, safe and legal abortion care that we have always asked for and that the Irish people voted for on May 25th."