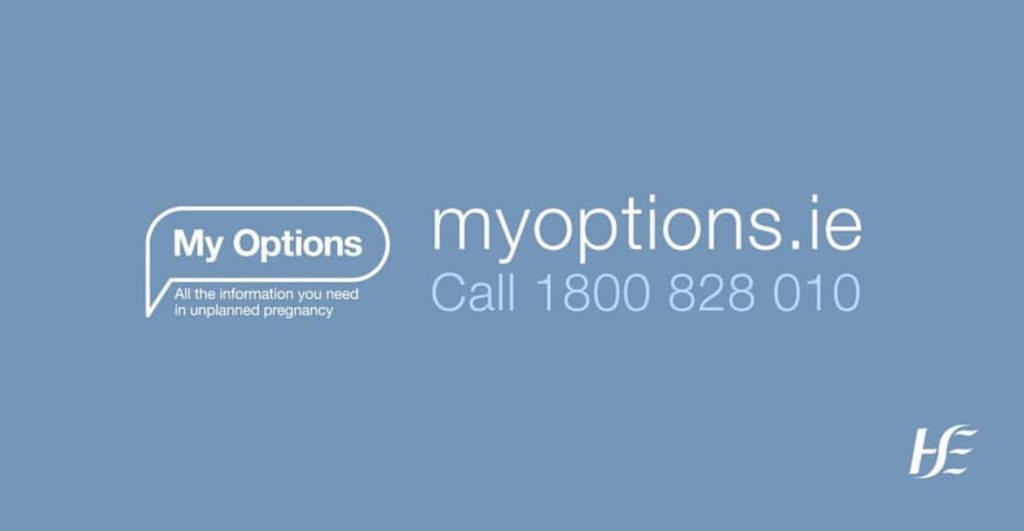 Kerry for Choice welcomes realistic abortion access in Ireland for the first time. Pregnant people now have access to full reproductive healthcare.
Kerry for Choice spokesperson Paula Dennan said; "Every meeting. Every protest. Every information stall. Every action. Every badge sold and worn. Every banner and placard waved. Every public information event. Every conversation had with friends, family and colleagues. Every door knocked on across the country. They all brought us to this day; a day when women can for the first time access abortion care here at home."
Kerry for Choice will continue to work to increase access to abortion across the island of Ireland. Our focus is on free, safe, legal and local abortion for anyone who wants or need it, free from stigma, harassment and judgement.
"As services are implemented for the first time, we will continue to fight for access to abortion that is truly free, safe, legal and local. Waiting periods are unnecessary and place additional barriers in the way of people living in rural areas, migrant women, those living in direct provision and working class women. We will work to remove any barriers to abortion for those who need it and will fight to decriminalise abortion completely."  Ms Dennan concluded.