This press statement was issued on November 11th 2018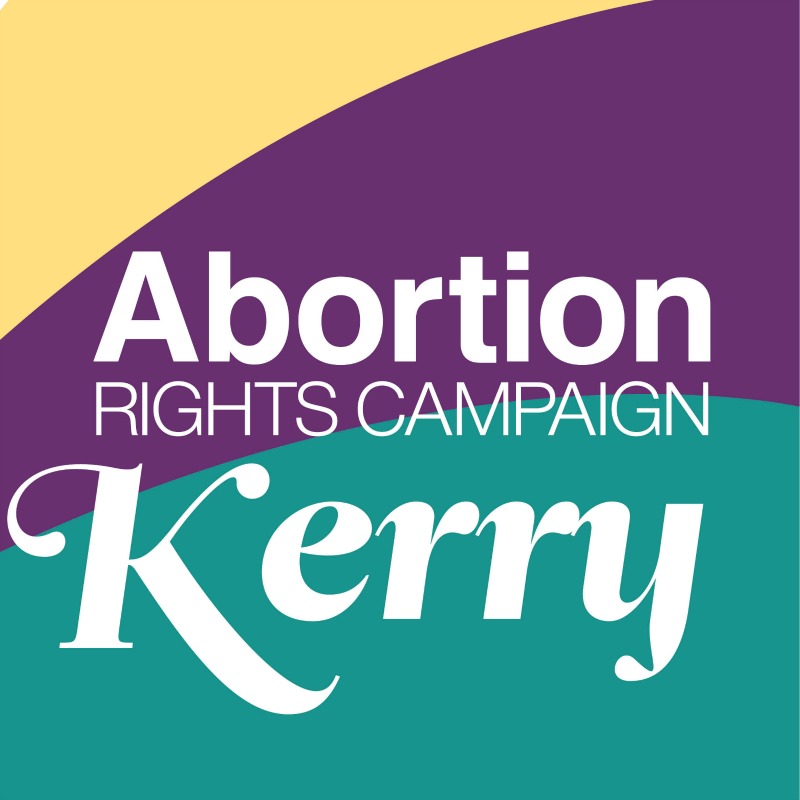 Kerry for Choice welcomes the Health (Regulation of Termination of Pregnancy) Bill moving on to the next stage, but warns against a two-tiered system when it comes to abortion access.
Paula Dennan, Kerry for Choice spokesperson said; "We are pleased that the Health Committee rejected amendments brought forward by anti-choice TDs. These amendments serve no other purpose than to roll back on access to abortion and further criminalise and distress women.
However, as the legislation moves to the next stage, we are still concerned that mandatory waiting periods and refusal of care on conscience grounds will have the biggest impact on people living in rural areas and lead to a two-tiered system for abortion care. These harmful barriers to care must be removed in order to provide reproductive healthcare that is truly accessible to everyone who needs it."
Ms. Dennan concluded; "In the months since we voted to Repeal the Eighth Amendment, one woman every week has left Kerry in order to access abortion care abroad. This will continue until legislation is implemented."