This press statement was issued on the 21st April 2016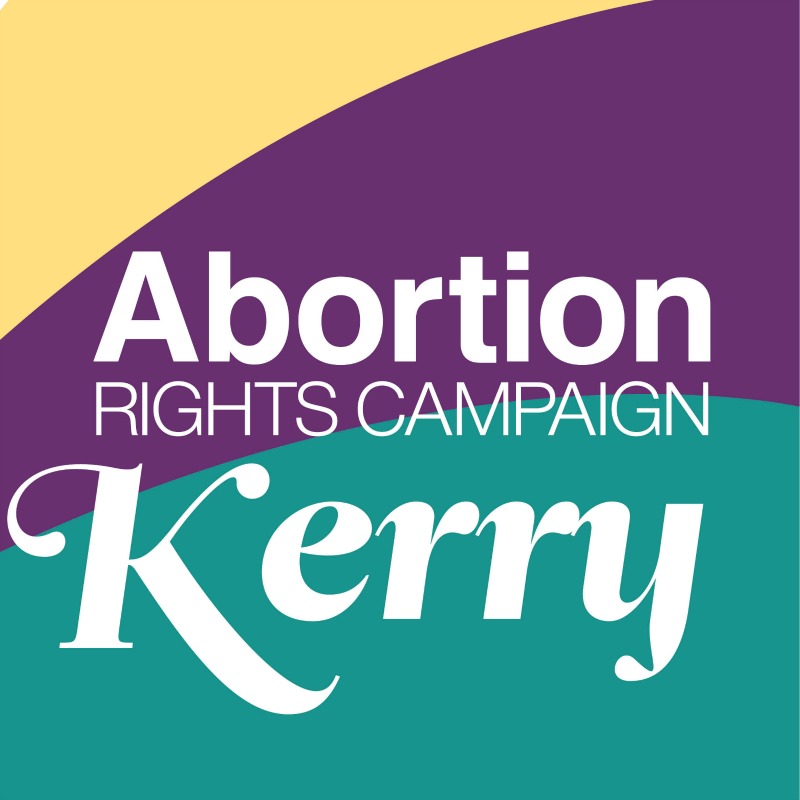 At a recent meeting, Kerry for Choice chairperson Paula Dennan called for the urgent need to Repeal the Eighth Amendment before more women's lives were put at risk. The Eighth Amendment interferes with the patient/doctor relationship and stops women from accessing services they might need to save their lives. This was highlighted in the Savita Halappanavar case, where early intervention could have saved her life before septicaemia developed, which untimely led to her death.
Paula Dennan said, "It makes unworkable and dangerous distinctions between a woman's life and her health. It frightens doctors into making decisions, which do not give the best outcomes to women. It creates an equal relationship between a woman and an embryo or foetus, which is wrong."
"We urge people to get involved to remove this Amendment by joining with Kerry for Choice, on Facebook and on Twitter for details of our next meetings.