This press statement was issued on October 26th 2018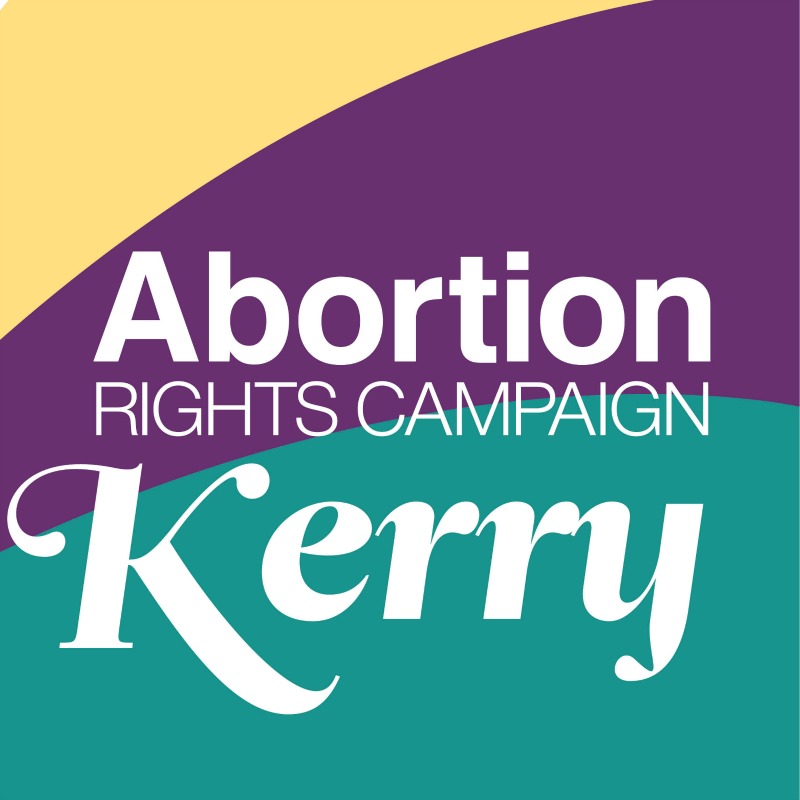 Kerry for Choice welcomes this week's Dáil vote which brings the Health (Regulation of Termination of Pregnancy) Bill to committee stage, but reiterates problems with the legislation.
Paula Dennan, Kerry for Choice spokesperson said; "We are glad to see the legislation passing to the next stage. The referendum passed five months ago and people still continue to travel to access care or risk a jail sentence by taking safe but illegal abortion pills.
However, we are concerned that aspects of the legislation, particularly the mandatory three-day waiting period and conscientious objection, will be an impediment to people who need abortion care, especially in rural areas.
There is no evidence that waiting periods are medically necessary or have any impact on a pregnant woman's decision. What we do know is that they place additional barriers in the way of people living in rural areas or women from lower socio-economic backgrounds by insisting on multiple trips to access abortion services. The World Health Organistion opposes waiting periods for these reasons.
We are also concerned that refusal of care on conscience grounds, or conscientious objection, will restrict abortion access. We have seen this happen in Italy, where abortion is legal but difficult to access. No one should be refused the care they need."
Ms Dennan concluded; "Women living in rural Ireland must have the same access to reproductive healthcare as those living in cities."