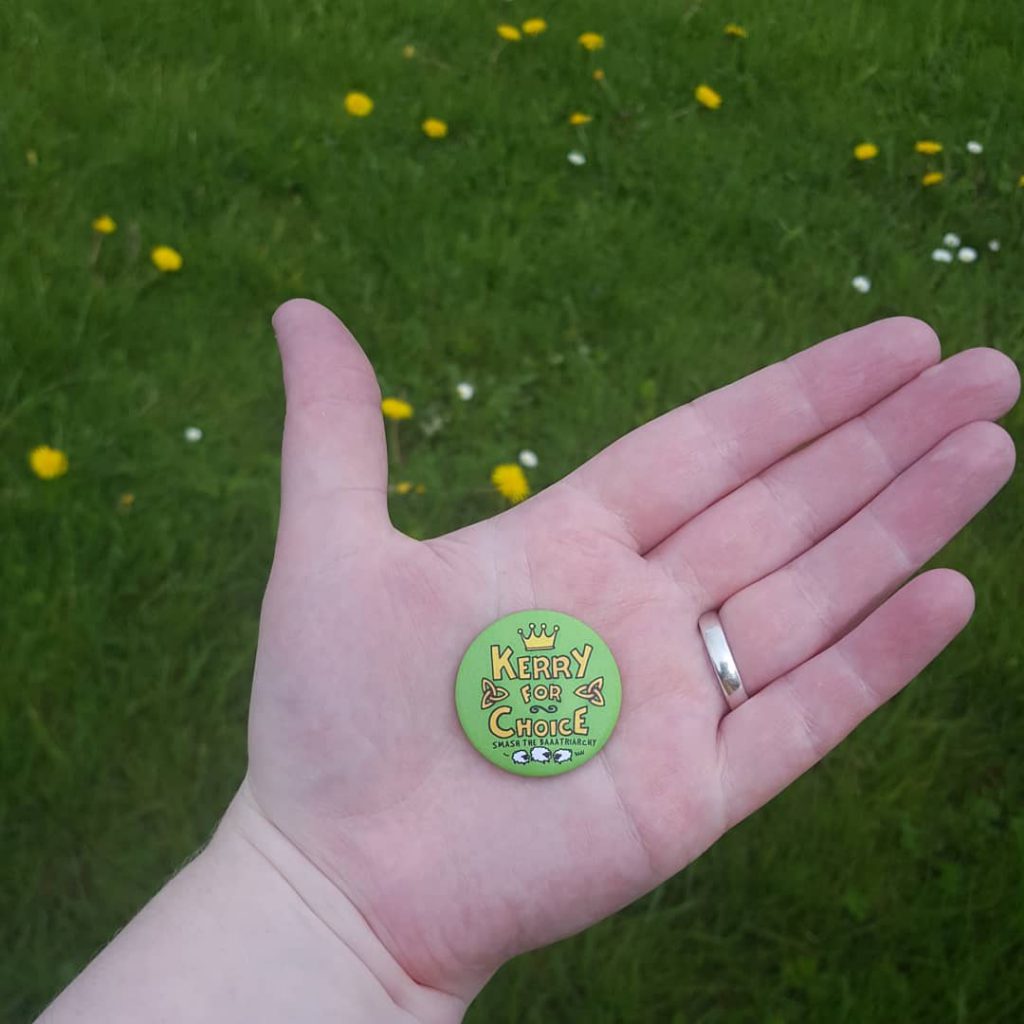 Kerry for Choice is a grassroots, all voluntary group. We are not in receipt of public funding and are fully reliant on donations and fundraising events.
As a regional group of the Abortion Rights Campaign and members of the Coalition to Repeal the Eighth Amendment, we have joined the Together for Yes campaign and will be campaigning for a yes vote in the referendum on May 25th.
Over the next six weeks, Kerry for Choice hopes to raise €500 through our supporters to use for referendum campaigning in Kerry. We will also be encouraging donations to the Together for Yes campaign. Kerry for Choice plan to primarily spend funds on venue hire for meetings, banners for our information stalls, leaflets and canvassing materials over the course of the referendum campaign.
How to donate
As a regional group of the Abortion Rights Campaign and Together for Yes, we are covered by the Standards in Public Office Commission (SIPO). This means we can only accept donations from Irish citizens and people living in Ireland. Those who do not meet this criteria, but would like to support the referendum campaign can purchase some merch from the Together for Yes and Abortion Rights Campaign shops here and here.
Want to get your hands on a badge?
To get your hands on one of these limited edition Kerry for Choice badges, we are asking for a €2 donation per badge + an additional €1.80 to cover the overall postage. That's €2 per badge + a one off cost of €1.80 for postage regardless of how many badges you order. Simply leave your name and address in the 'Add a Note' section on PayPal, along with the quantity of badges you want.
Don't forget to include your name and address, so we can send you your badge(s)!
Got questions?
If you've any queries, please contact us at togetherforyeskerry@gmail.com
Last updated – Tuesday, May 15th