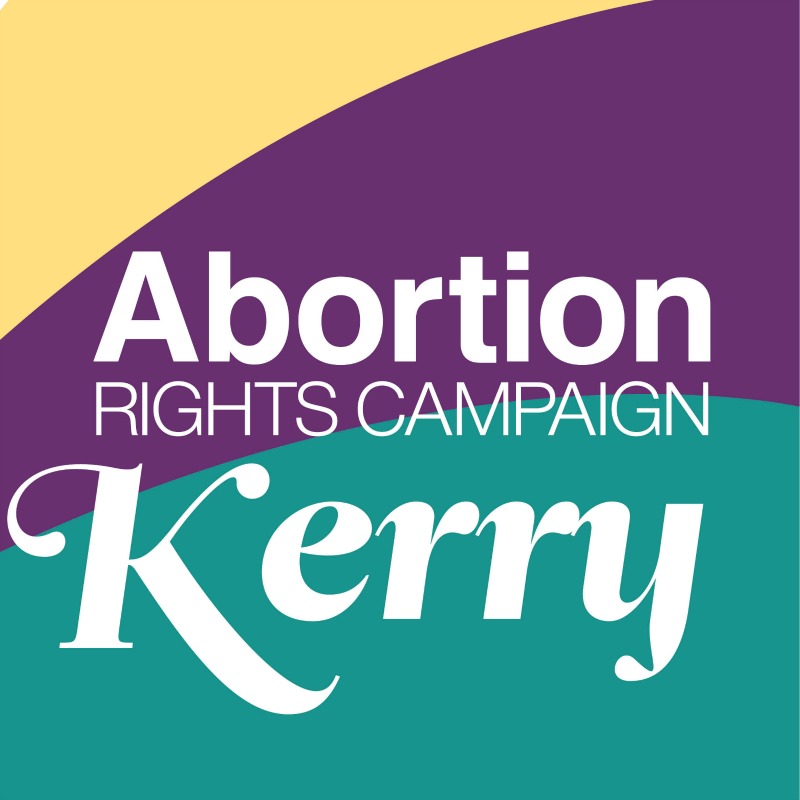 Kerry for Choice was established in January 2016. We are a pro-choice group advocating for the repeal of the Eighth Amendment to the Irish Constitution and for free, safe, legal and accessible abortion in Ireland. We are a regional branch of the Abortion Rights Campaign and members of the Coalition to Repeal the Eighth Amendment.
As members of the Abortion Rights Campaign, we are non party aligned. We welcome members from all parties and none, but we won't campaign for any party.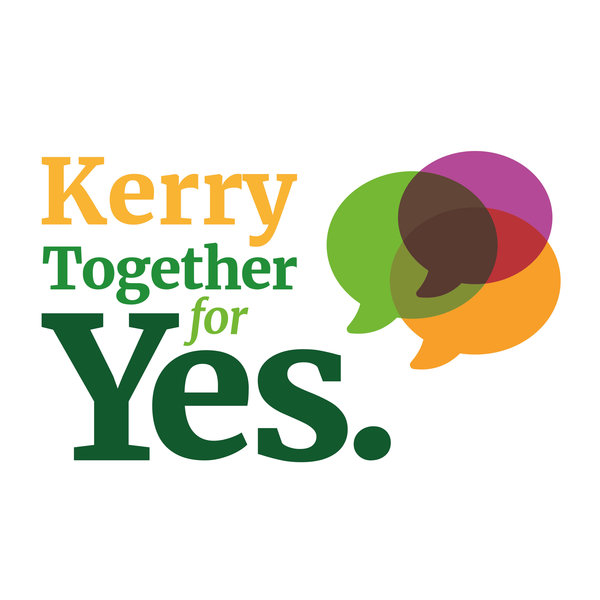 We are proud to join the national Together for Yes campaign to remove the Eighth Amendment from the Constitution on Friday, May 25th. We welcome all pro-choice people and groups in Kerry to join us as Kerry Together for Yes.
The Aims of Kerry for Choice
As members of the Abortion Rights Campaign our aims are:
To promote broad national support for a referendum to repeal the Eighth Amendment to the Constitution by Dáil Éireann; to push for the introduction of extensive abortion legislation by the Northern Ireland Assembly; and to ensure the health of women in pregnancy is protected in line with international human rights standards.
To lift the stigma and silence surrounding abortion and women's reproductive healthcare choices through educational programmes and awareness raising projects and by facilitating people to share their abortion experiences in supportive and empowering environments.
To educate the public and policy makers about the need for access to free, safe and legal abortion options in Ireland for all who need it, regardless of citizenship or financial capacity, in line with provision of other basic healthcare options.
To mobilise support nationally from a diverse range of groups, organisations, trades unions, communities and individuals for the right to choose in pregnancy.
To promote the provision of relevant up-to-date information to support evidence-based policy-making and to challenge anti-choice rhetoric that threatens reproductive freedom.
Fundraising
Kerry for Choice is a grassroots organisation and fully reliant on funding from donations, fundraising events and selling merchandise.