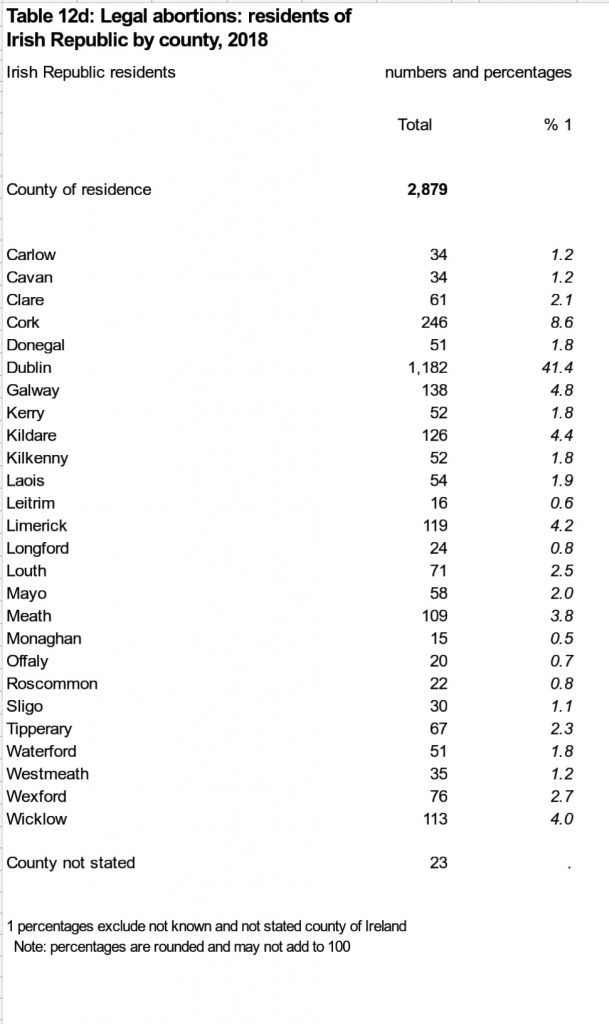 Statistics published today (13/6) by the UK Department of Health show that 52 women from Kerry travelled to have an abortion in England or Wales in 2018.
Kerry for Choice spokesperson Paula Dennan said: "These figures are broadly in line with previous years and show that, on average, one woman every week was forced to leave Kerry to access abortion care abroad. We also know these figures are the tip of the iceberg because they only include people who provided their Irish address. Many pregnant people use the UK address of family or friends. Some pregnant people access abortion services in countries other than England or Wales. Others resort to ordering abortion pills online."
"Repealing the Eighth Amendment and the introduction of abortion services in Ireland earlier this year means the situation has changed for many pregnant people who are now able to recieve the abortion care they need here at home. However, there are still issues with the legislation.
We are conscious that boats and planes have been replaced by buses and trains as barriers to access still remain for people in rural Ireland. Provision around the country is inconsistent, with some counties having no GPs signed up to the HSE's MyOptions Helpline. Women in Kerry who need an abortion between 9 and 12 weeks must travel to hospital in Cork or Waterford."
Ms Dennan concluded: "We have come a long way since the dark days of the Eighth Amendment, but we still have work to do in achieving abortion services that are truly free, safe, legal and local."